Class of 2020: Dylan James McKaige
CLASS OF 2020: DYLAN JAMES MCKAIGE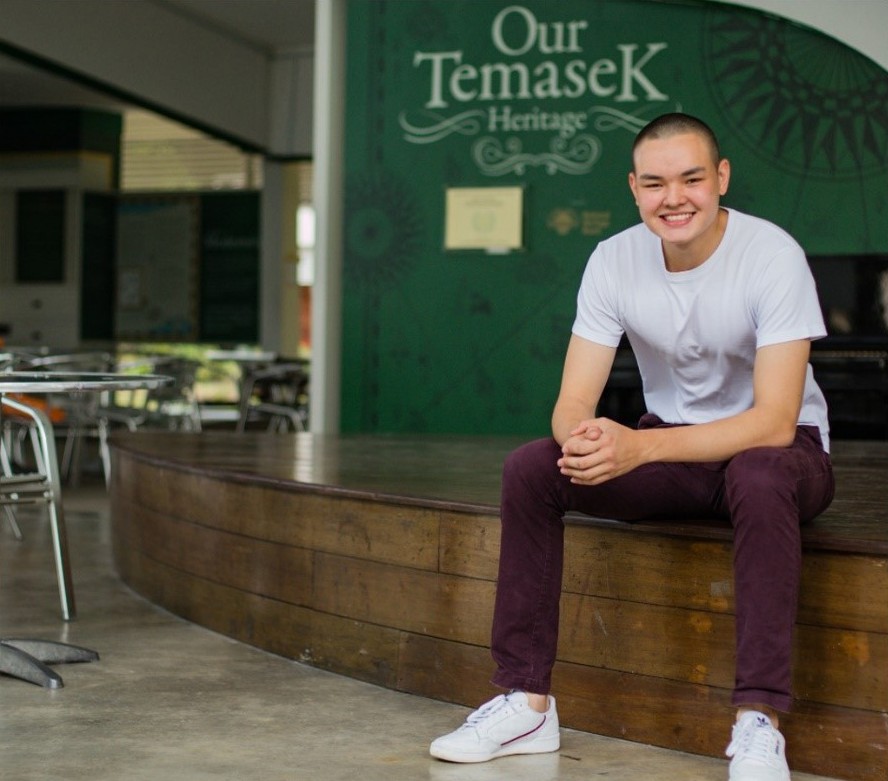 Not only did the Class of 2020 excel on the academic front, a vast majority of them excelled in their co-curricular areas as well. Dylan James McKaige joined TJC via the Direct School Admission and was elected Captain of the Shooting Club. At the 2019 National Schools Games Shooting Championships, he beat many opponents and won an Individual 1st placing in the 'A' Division Boys Air Rifle event. For his achievements and positive influence on other shooters, Dylan was awarded the SSSC Colours Award 2019.
Dylan was also an outstanding student leader, being elected Chairperson of the Class Committee, stepping up as an Orientation Group Leader, and embarking on the Student Leadership Overseas Immersion Programme. In Beijing, he had the opportunity to exchange ideas with students from Peking University, as well as meet Singaporeans based in Beijing, such as Ms Juliana Kua, Chief Representative & Regional Director, Greater China at Singapore Tourism Board, and Mr Lui Tuck Yew, Singapore's Ambassador to the People's Republic of China.
In addition to scoring 5 Distinctions, Dylan is also a proud recipient of the Harvard Prize Book and Young Transport Engineer Book Prize. Great job, Dylan!