e-open house microsite link broken.
Youtube video embedding error
IP E-OPEN HOUSE 2021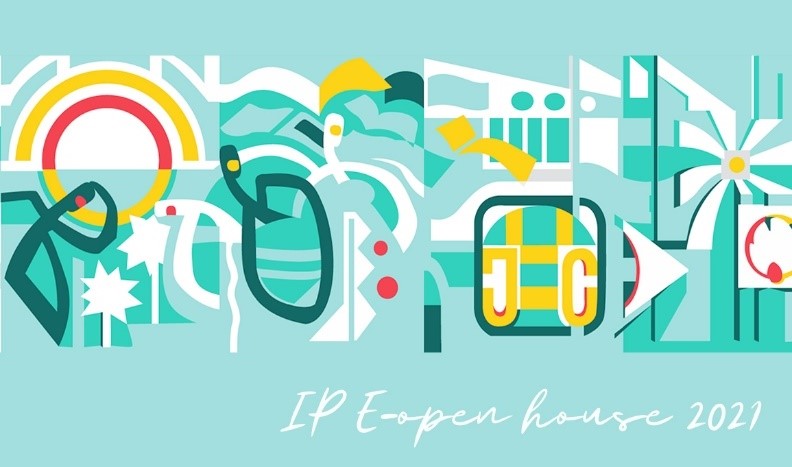 Come join the TJC Integrated Programme, and be part of a legacy of successful and highly motivated all-rounders! Our IP students have consistently excelled in both academic and non-academic areas, and many have gone on to prestigious universities and carved out highly successful careers.
Find out more about our dynamic programme on our e-Open House microsite.
If you missed our 'live' session on 17 April 2021, don't worry! Check out the talk by our Dean of Integrated Programme, Ms Erin Woodford, and watch her answer questions
Embark on an exciting journey with us … and fulfill your ambition!